Kings Park Fantastic Faraway Festival 2013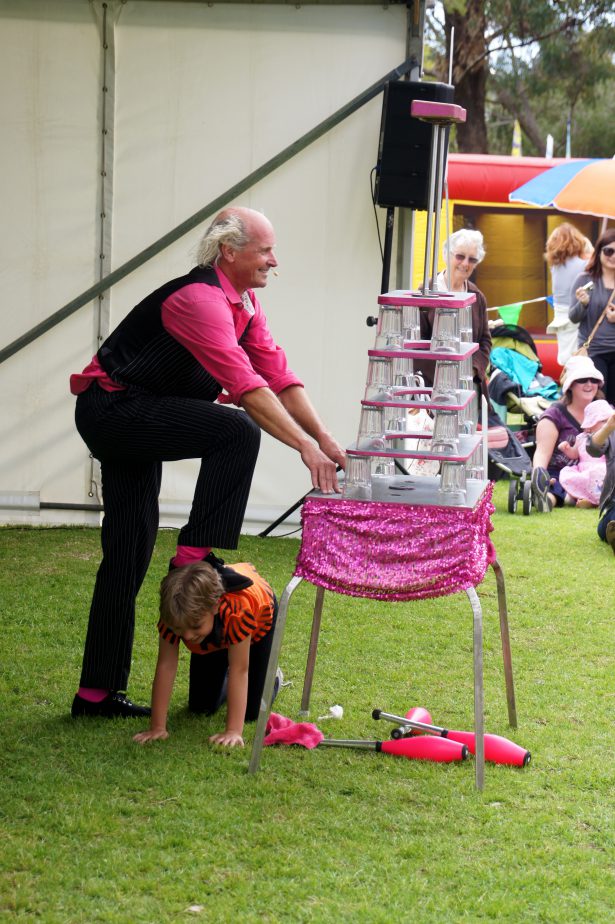 Client: Botanical Gardens and Parks Authority (BGPA) Event Style: Free to the Public Patron Numbers: 5,000 Duration: 10.30am – 2.30pm Date: 21 Sept 2013.
In recent years this event has been known as the Kings Park Wild Fairyland Festival attracting up to 7,000 people.  This year the festival was designed to attract a slightly larger age group of 0 – 12yrs and therefore spilled throughout the Lotterywest Family Area including Hale Oval. The day included scavenger hunts, mazes, stage performances, camel and pony rides, kite flying workshops, face painting, wildlife exhibits, craft making and of lots of fairy entertainment.   The event requires additional infrastructure such as staging and marquees and subcontractors security, traffic management, sound, food vendors and first aid with the help of BGPA volunteers.  Liaising with local authorities is also largely required.